FLUSHMATE
Bemis Elongated Enameled Wood Toilet Seat White Removes for Cleaning
Part Number: MXS-1500TTT
Not Yet Rated!
Code: MXS-1500TTT
---
EFlushmate Price:
$44.55
$33.41
SALE
---
---
---
Product Description
•••••
Bemis Elongated Enameled Wood Toilet Seat in White with Top-Tite STA-TITE Seat Fastening System™ and Precision Seat Fit™ Adjustable Hinge
"
Closed front with cover, enameled wood, multi-coat enamel finish toilet seat. Features two color-matched bumpers, color-matched plastic adjustable hinges with non-corrosive, TOP-TITE bolts and wing nuts with STA-TITE Seat Fastening System™. Hinges adjust up to 3/8" forwards and backwards
Top-Tite STA-TITE Seat Fastening System™ Never Loosens™, and top installation provides easy access to bolts
"
Precision Seat Fit™ provides adjustability for the perfect bowl fit
Durable, enameled wood with superior high-gloss finish resists chipping and scratching
Color-matched bumpers and hinges
Fits most manufacturers' elongated toilets
Proudly Made in the USA
Made with eco-friendly materials and processes
1 Year Limited Warranty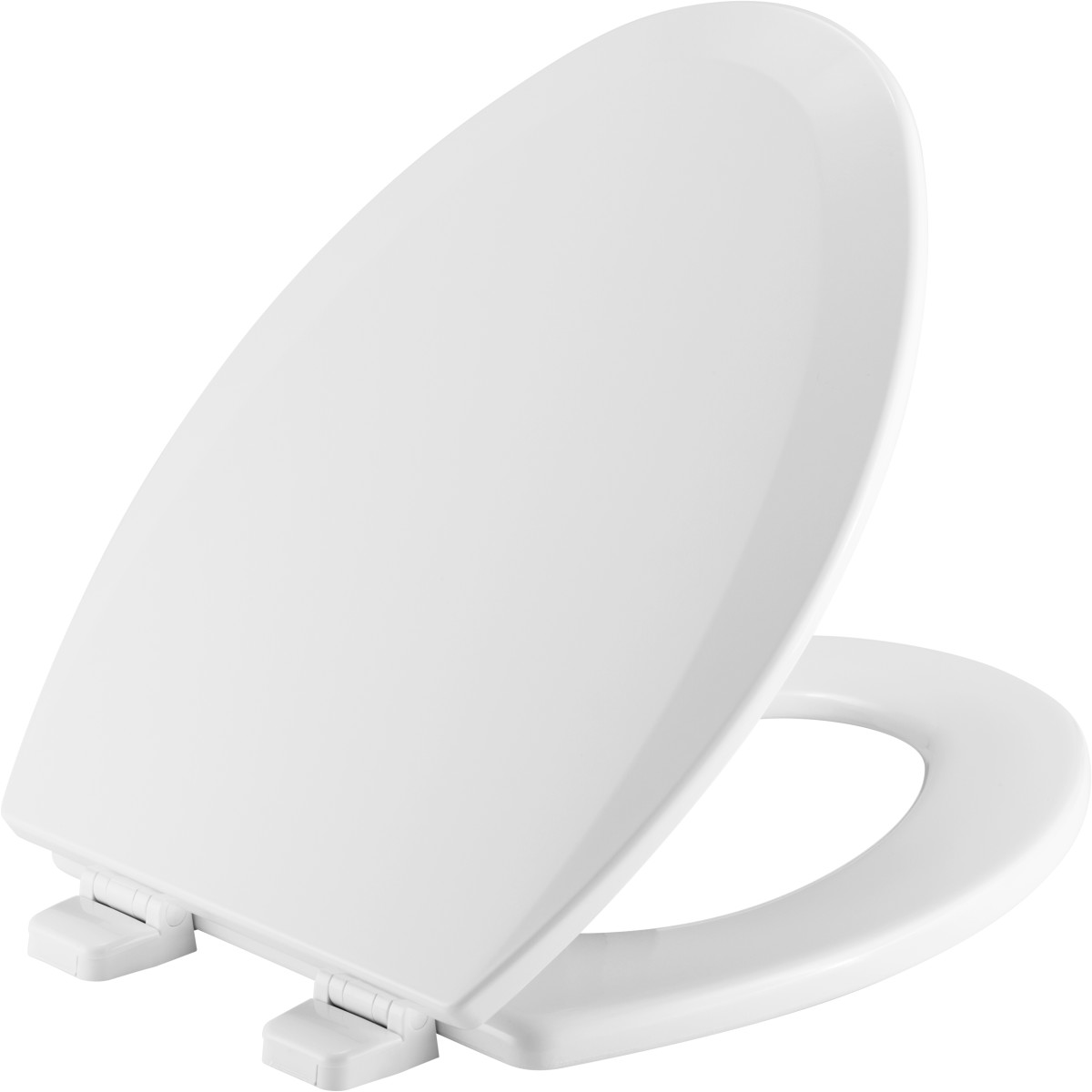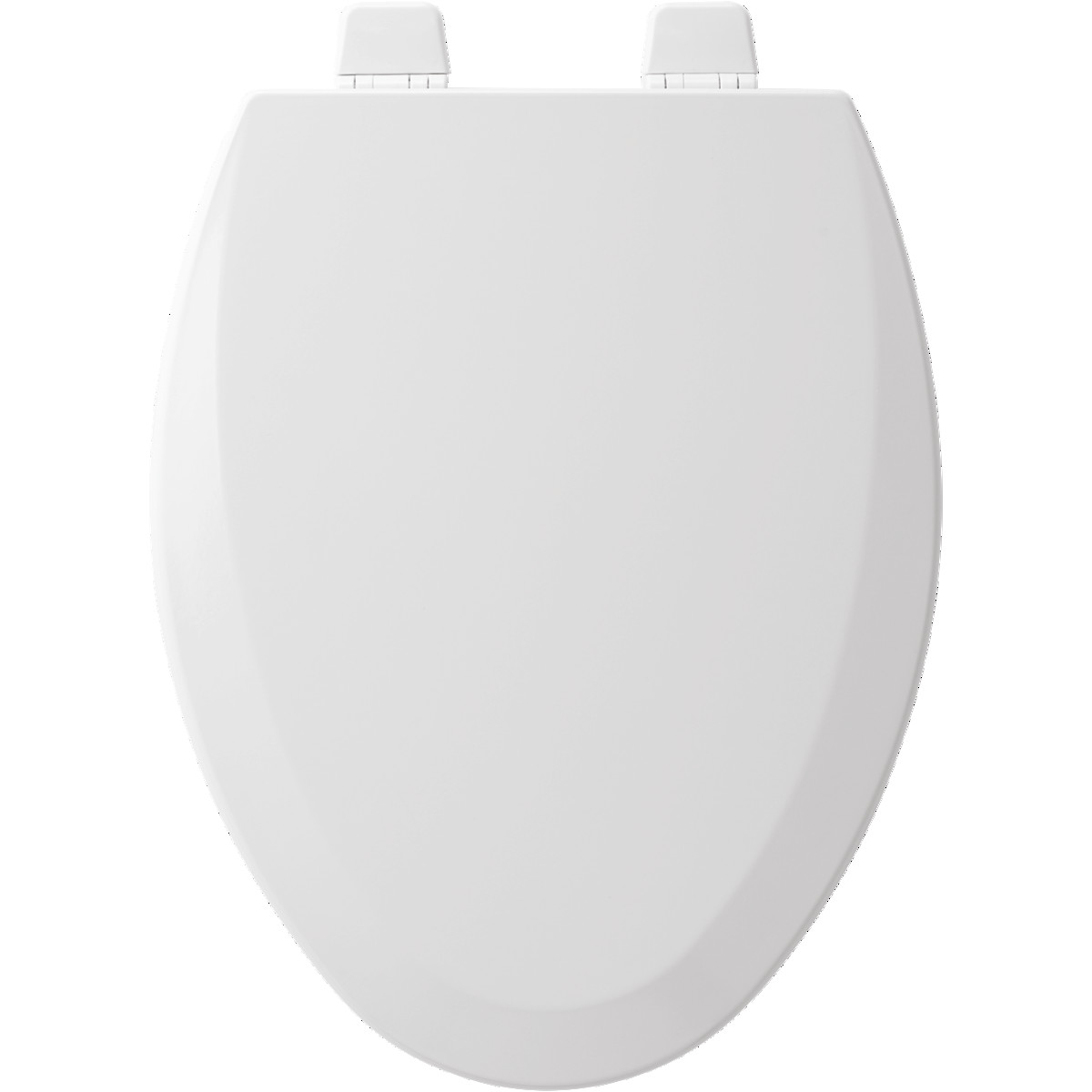 Flushmate Warranty Policy
•••••
Customer reviews
No Reviews Yet!
.