FLUSHMATE
Bemis Ashland Elongated Enameled Wood Toilet Seat with STA-TITE, Easy Clean, Whisper Close
Part Number: MXS-1600E4
Not Yet Rated!
Code: MXS-1600E4
---
EFlushmate Price:
$69.46
$55.57
SALE
---
---
R
---
Product Description
•••••
Bemis Ashland Elongated Enameled Wood Toilet Seat in White with STA-TITE, Easy-Clean, Whisper-Close and Precision Seat Fit Adjustable Hinge
"
Install your toilet seat easier and in less time with Ashland's innovative E4 hinge system. STA-TITE anchors seat to the bowl, eliminating the need to retighten seat after installation. Cover design features understated, modern lines.
STA-TITE Seat Fastening System Never Loosens, installs with ease
"
Easy•Clean hinge allows for quick removal of seat for easy cleaning
Whisper Close hinge slowly and quietly closes, eliminating slamming and pinched fingers
Precision Seat Fit provides adjustability for the perfect bowl fit
Durable, enameled wood with superior high-gloss finish resists chipping and scratching
Color-matched bumpers and hinges
Fits most manufacturers' elongated toilets
Proudly Designed and Assembled in the USA
Made with eco-friendly materials and processes
1 Year Limited Warranty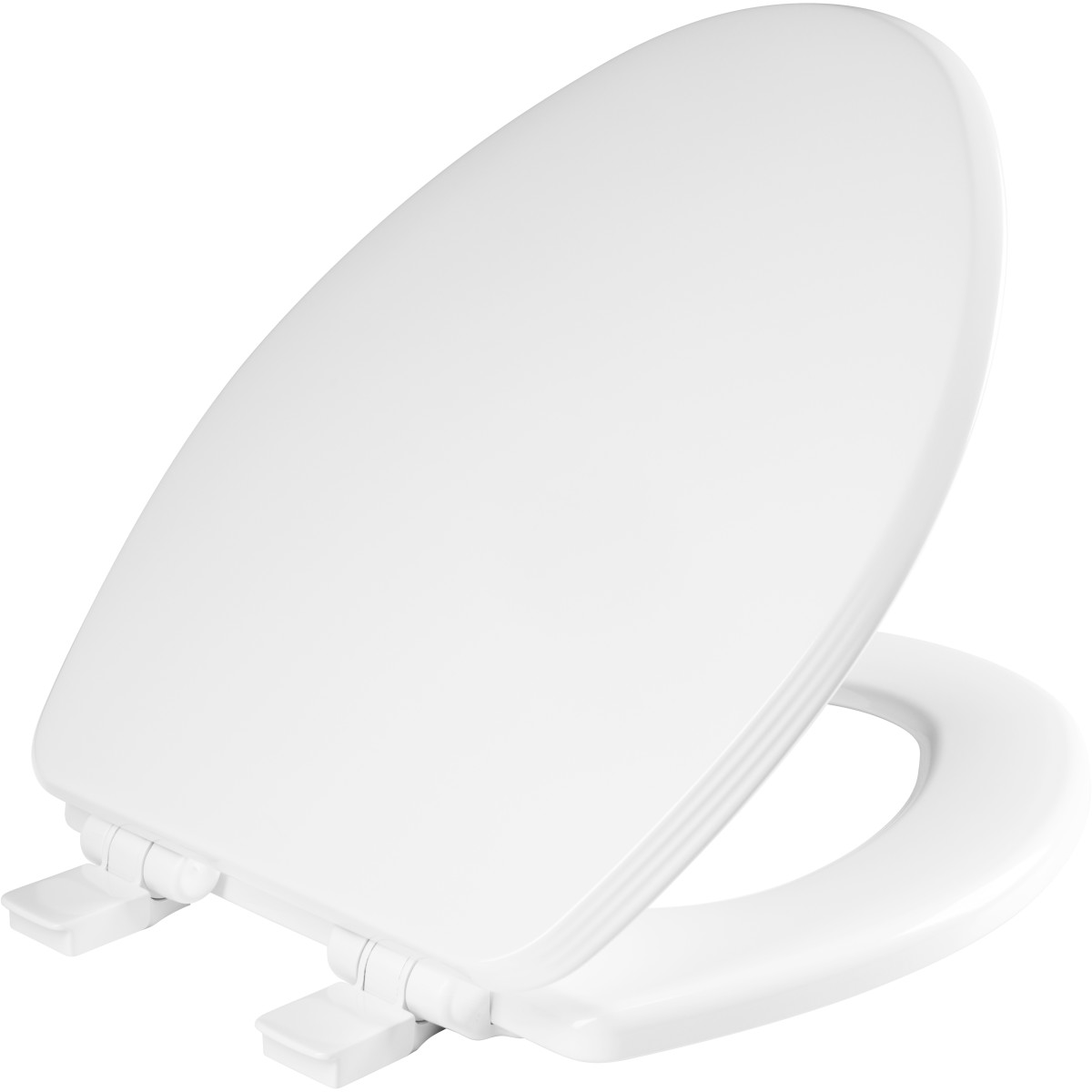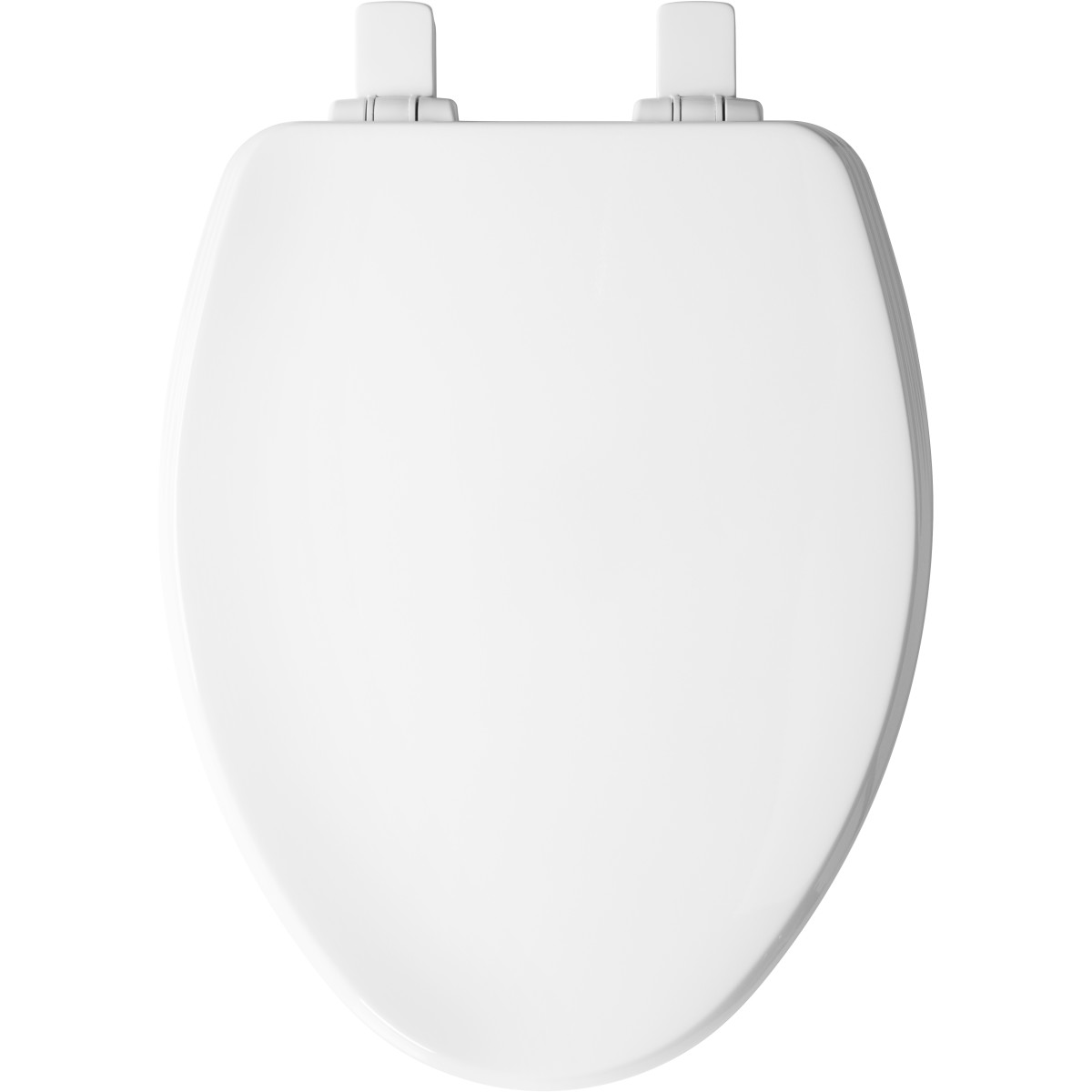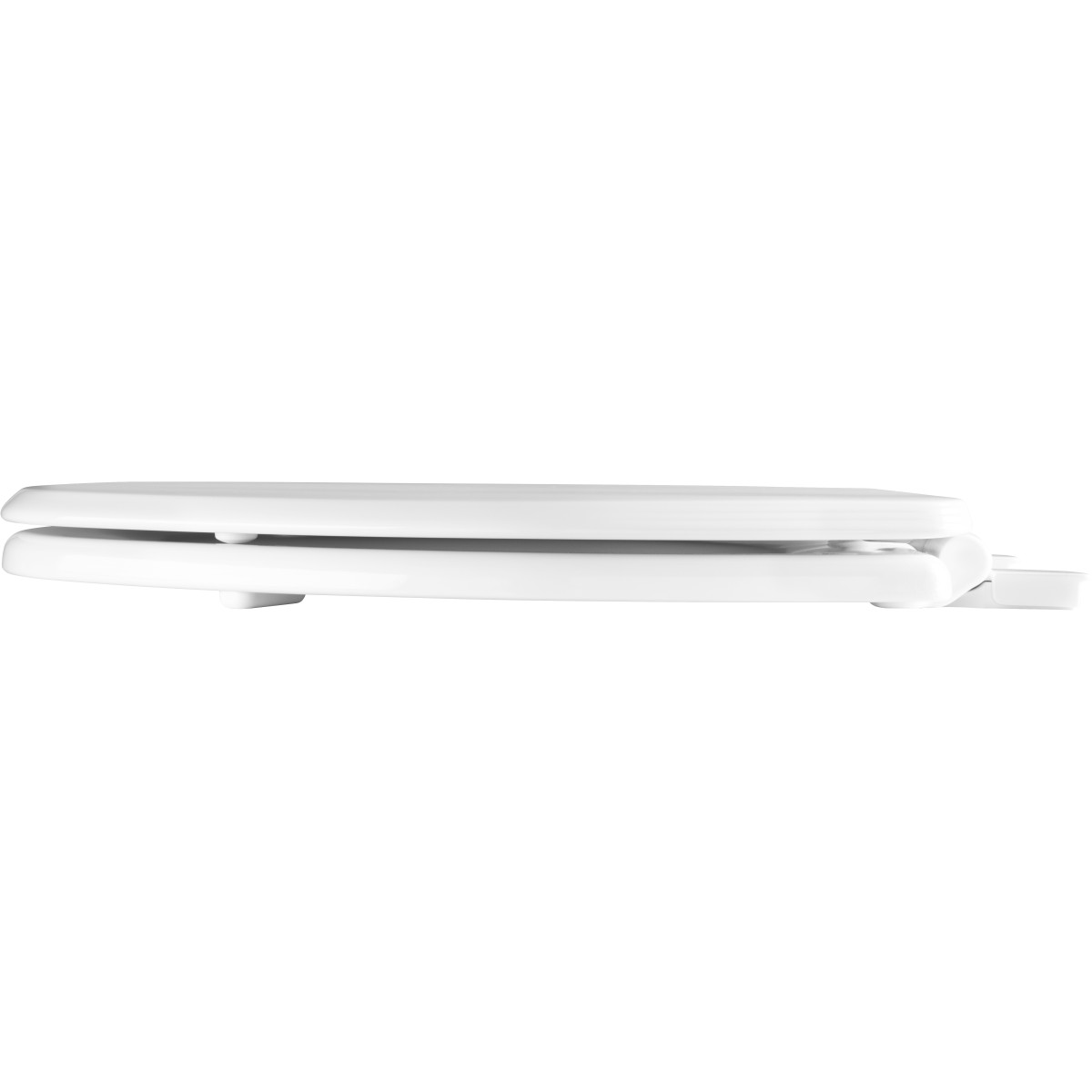 Flushmate Warranty Policy
•••••
Customer reviews
No Reviews Yet!
.
Submit Your Product Review for MXS-1600E4 Bemis Ashland Elongated Enameled Wood Toilet Seat with STA-TITE, Easy Clean, Whisper Close